Happy #Fashion Friday!
Did Rebecca Black's  "Friday" song drive you CRAZY?!
…It might have, but when we had my middle school nephew D living with us last year, this silly little song became a Friday mornin' tradition before Kel headed out to work – believe it or not :-).
Love the fashion POV, the fun….Rebecca's gusto to just imperfectly go for it, and the confidence she had (even with the pimple on her cheek)…and It was the perfect "alarm clock" to boot!
…It's Friday, the Nordstrom Sale officially starts today…and I know I'm *excited for the weekend* how about you?!
Tips for Shopping the Sale: http://tinyurl.com/qenjhp5
Champion your Friday folks! XO
READY to BE CHAMPIONED in YOUR STYLE, BRAND & CONFIDENCE?  Call me… 
425.503.9885 ~ kim@uniquelysavvy.com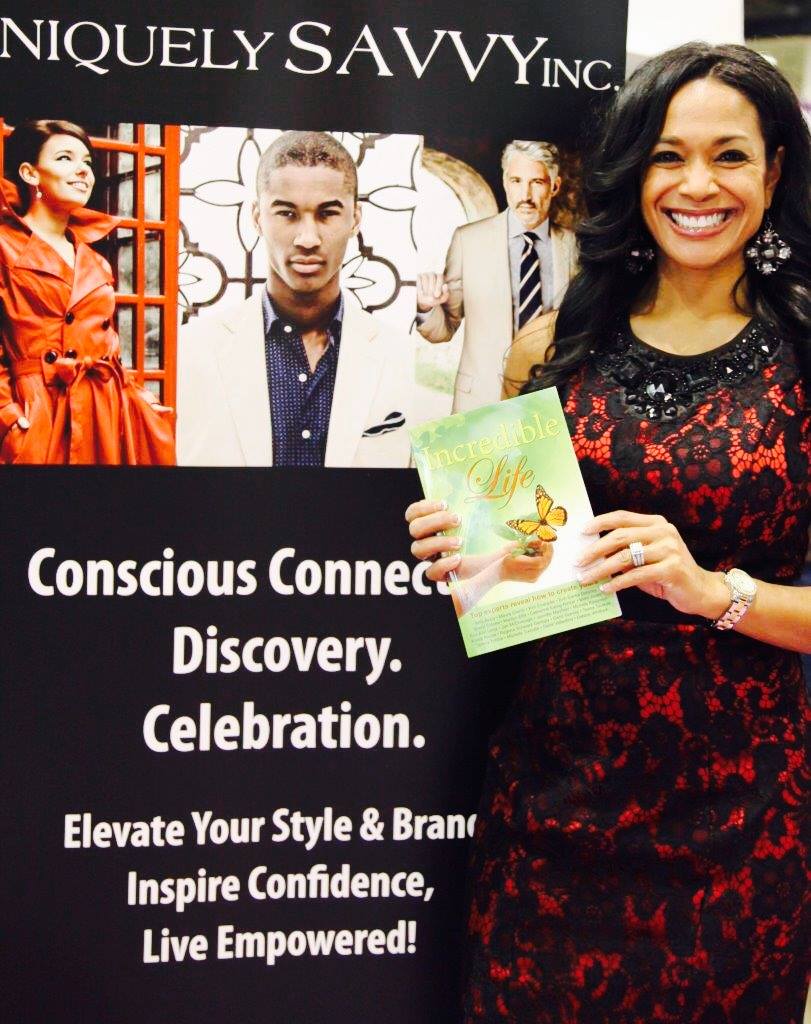 Kim (Crumpler) Peterson is Founder of Uniquely Savvy, Inc and is a Champion of People who have a conscious connection to wanting to BE their best and dress their best to align from the inside-out!  Kim works with individuals, teams, and organizations to elevate authentic personal brands and style, inspire confidence, and live more empowered.  As a keynote speaker, image consultant, personal style & branding coach, and "Living Your Truth" coach, she works tirelessly, decisively and thoughtfully to bring about goal oriented solutions and results to those she serves.  You're invited to: Join the conversation on Uniquely Savvy's Facebook business page, call for a free phone consultation, or book Kim to educate & inspire at your next!   Available for keynotes, workshops, seminars, and girlfriend parties, the programs your participants will love range from personal style, professional image and branding, to hope, freedom, faith, and living an incredible life in spite of trauma. Kim co-authored, "Incredible Life: Top Experts Reveal How to Create Yours".  Contact Kim @ 425.503.9885.