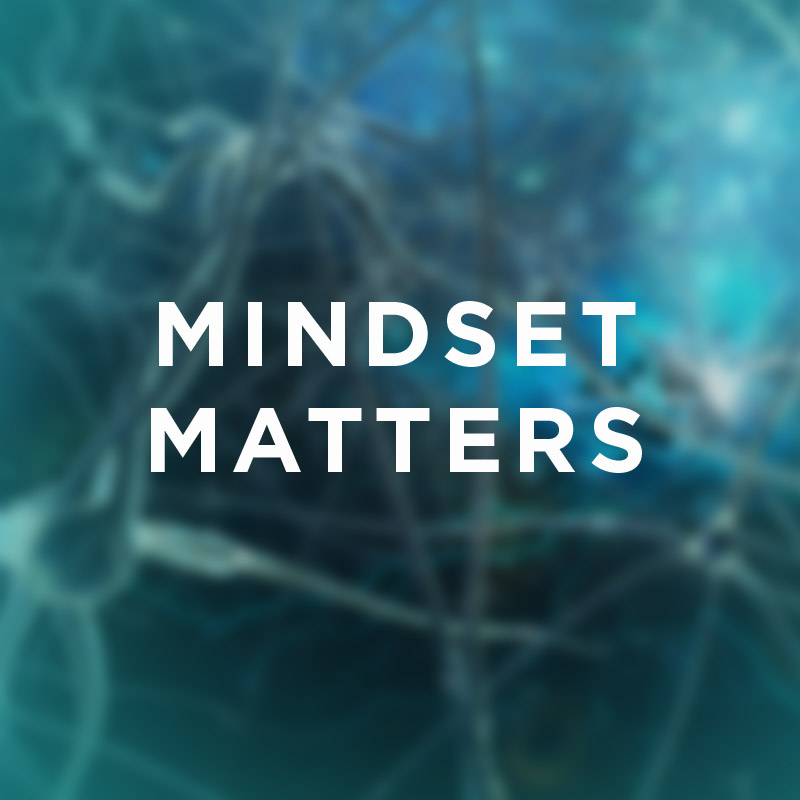 Have you ever heard of "HALT"?
(H)UNGRY (A)NGRY (L)ONELY (T)IRED.
This was on my mind as I am preparing for 2 speaking engagements + 1 workshop this week and am planning out my self-care so I can maximize my efforts and minimize mis-steps.
Anyhoo…the concept is to "HALT" if you are feeling or perceiving that you are hungry, angry, lonely or tired.
If you are, HALT before: Taking a call, having a tough conversation, negotiating in business, replying to an email…and certainly before you hop on social media!
After the pause, take care of yourself in the way that you need as this will also help adjust your mindset for success.
Eat a healthy snack, take a walk to blow off steam, call a champion of yours/schedule a coffee date with a colleague, or take a 15 minute power nap.
In doing so you will elevate your executive presence, and better be able to manage your personal brand, productivity, and relationships.
What safety net do you put in place to help keep a healthy mindset and personal brand?
BE CHAMPIONED in YOUR STYLE, BRAND & CONFIDENCE from the Inside-Out, Kim
425.503.9885 ~ kim@uniquelysavvy.com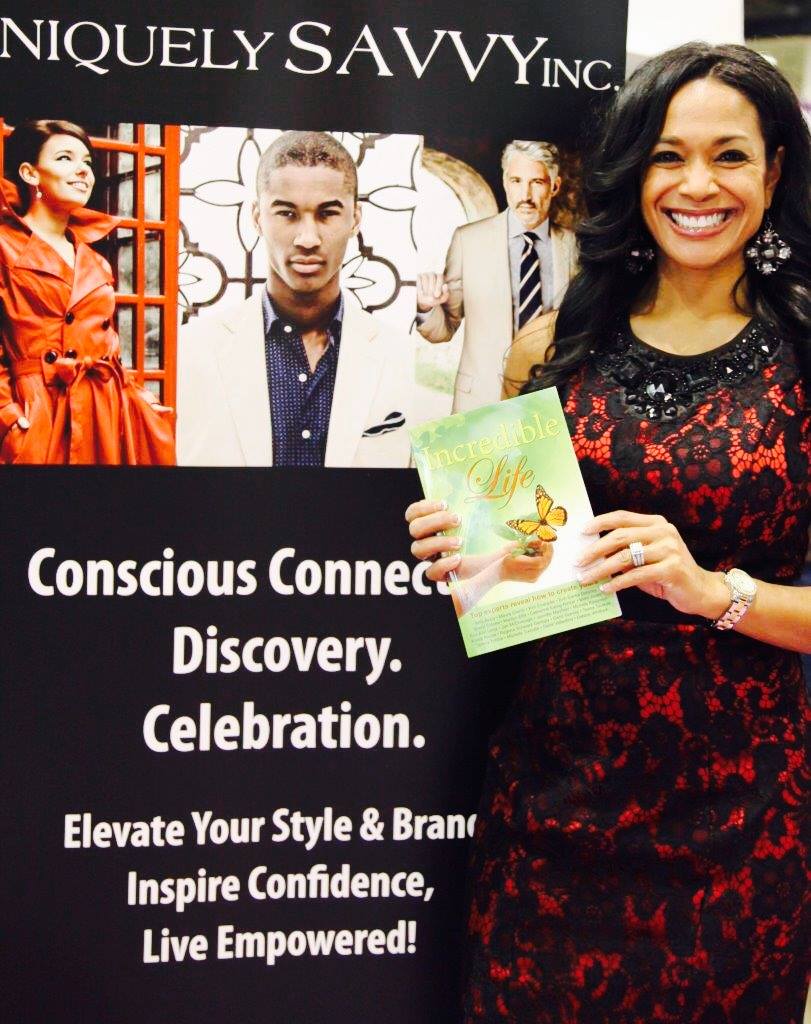 Thanks for stopping by!
I'm Kim, a personal brand, style, and image consultant who does more than just help you look a-mazing, though we can stop at just that!
I'm passionate about championing people who desire to BE their best and dress their best to align from the inside-out so that they are more confident, successful and fulfilled in business and in life. I take a customized, detailed, and goal oriented approach to leading individuals, teams, and organizations through authentic personal branding, image consulting, or personal styling processes that support them in consciously connecting to their unique genius and helps them attract more of who and what they really want through the way they (S)PEAK, (A)CT, (L)OOK, and (L)IVE.
I'm honored to work with individuals to answer the questions:  "Who am I?"  "What's my unique value of contribution?" and "How do I holistically lead with my best self?"
As a professional speaker, it's a privilege to provide engaging, empowering, and informative programs that are relevant, responsive and reliable. Your audience will leave with practical knowledge, tips, and inspiration whether the topic is:  Personal branding, leadership, success, style, personal empowerment or hope & overcoming.