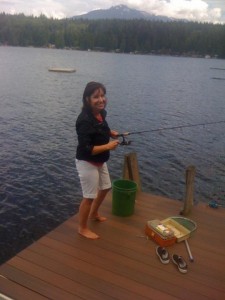 Joanne Stewart, Realtor/Windermere
Efficiency, fun, and spoiled.
Those are the words that come to mind with having Kim do a virtual shop for me.   I had never done this before, but after receiving her email with what that might look like (to have her virtually shop for me) I thought this could be great.  I knew the Nordstrom  sale had started but, when would I have time to go to the store and pick through it all? Not to mention if I didn't go soon most things would be gone.  So in-between appointments, in about a ten minute conversation with Kim, she was (virtually) off and running. Kim had the shopping list in my email inbox by the following morning and again in-between appointments, I called Nordstrom, had a sales person pull the items, and have them in a large dressing room for me at 3:00. In an hour and 15 minutes I was heading to my car with my new perfect purchases and on to my next appointment.  Awesome.   Thank you Kim for offering this service.  L O V E it and you.  (LOVE you back Joanne!)
~Joanne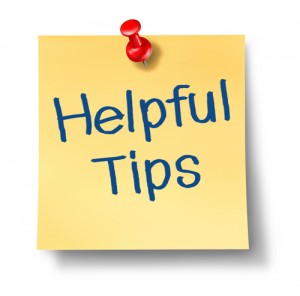 TIPS for DRESSING ROOM MAGIC:
1.  Wear your best fitting undergarments for the type of clothing you are trying on….YES, that includes you too, guys!  Guys, if you're trying on skinny jeans for instance, you want to consider briefs, not boxers.  Ladies, please avoid VPL at all costs!!!!…and have the right support – everywhere.  True story, you only look as good on the outside as you are on the inside…..
2.  If you're trying in shirts or tops, wear or bring in the bottoms you plan to match up.  For both men and women, you'll get a more accurate read if you try casual shirts on with jeans for instance instead of slacks.
3.  Try on one category @ time.  To maximize your time in the dressing room, try on all of the shirts first, then the slacks, then skirts, and so on and so forth.  This will help to keep your focus, and like Joanne (and in her case, with Uniquely Savvy's Virtual Style:  Fabulous Finds in Your Inbox shopping solution), you'll be in and out of the store in no time at all!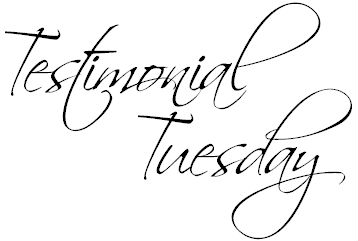 WHAT IS TIPS 'N TESTIMONIAL TUESDAY?
… An opportunity to share highlights & experiences of savvy men and women who've committed to investing in themselves in small -or big ways.   How?  By aligning their authentic personal brands and personal style with who they are & what they're up to in life!
From increased confidence, to winning more business, to simply saving hundreds, if not thousands, of dollars on mistaken purchases, each week you can read snip-its from a client's POV, as well as learn a bit more about  Uniquely Savvy's style, branding, and shopping solutions .  -I'm honored to have championed individuals in achieving their image objectives both locally and internationally via our Virtual Style Program, and I'm honored that you've stopped by to read our blog.  – To your continued success, Kim!
Championing YOU…YOUR CONFIDENCE, BRAND, and STYLE
From The "Inside-Out", Kim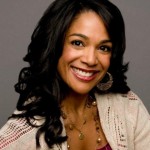 Desire more?
Kim Crumpler is Founder of Uniquely Savvy, Inc and is an 12 year veteran Personal Style & Branding Coach, Personal Shopper, Author, and Speaker.  Kim delivers results and is passionate about helping men & women BE comfortable and confident in their own skin, look and feel amazing, and attract more of who and what they want in life! Kim invites you to: Join the conversation on Uniquely Savvy's facebook business page, call her for a complementary phone consultation, or book her to speak at your upcoming event. Available for keynotes, workshops, seminars, and girlfriend parties, the programs your audience will love range from personal style, to professional image and branding. Additionally, Kim co-authored, "Incredible Life: Top Experts Reveal How to Create Yours", and speaks to a variety of audiences on personal empowerment – bringing inspirational messages of hope and sharing practical tips and tools learned on her inside-out, "From Fear to Freedom" journey. Contact Kim @ 425.503.9885 or learn more at www.uniquelysavvy.com.