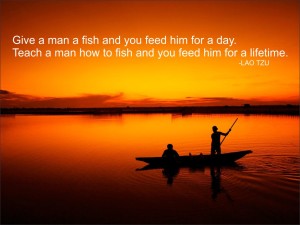 Folks, there are several educational, inspirational and fun events coming up that you might want to know about for your  #insideout journey to your best self!  …Many I'm honored to be a part of!
I'll be sharing more along the way, but FYI:
Interested in a Fresh Approach to Networking?  Check out Business Theater Live and enjoy education + entertainment while gleaning from 3 presenters you won't want to miss:  Michelle Mazur, Rachel Alexandria & Kelly Flores – April 14th.
In a Job Transition?  Join Career Horizons and Uniquely Savvy at the Mercer Island Community Center on April 15th  for "Job Talk".  Topics include creating your "total brand package", personal branding, and tips & training on interview preparation.  April 15th, 2015 11:00 am – 1:00 pm.  Cost: $10 for clients; $20 for guests (cash/check at door).
Ready to Exercise Courage to Grow Up & Be Who You Really Are?  Check out Uniquely Savvy's Personal Branding workshop, April 25th.
(http://tinyurl.com/m95heay)
Ready to Live Out Your Greatness?  Follow Your Curiosity, May 7th.  Curiosity Changes the World! – Discover practical tools that create Hope, Growth and Purpose, on this Musical, Entertaining and Transformative Adventure.  Join Danny Win and 7 additional thought leaders – including me!  #ThatCuriosityThing!
(http://tinyurl.com/lgc94sk)
Are You A Women in Business?  Let's Celebrate!  May 15th:  This Sammamish Chamber of Commerce program includes keynote, Jenni Butz of Wordspark; lunch, trade tables, networking and 3 workshops to include Lisa Copeland, Jessica Butts and me with:  "BE Championed from the Inside-Out".
(http://tinyurl.com/o5xqqzb)
Ready to BE Championed from the Inside – Out?  Learn to CHAMPION your best!  – May workshop TBD.  (Stay Tuned)
READY to BE CHAMPIONED in YOUR STYLE, BRAND & CONFIDENCE?  Call me… 
425.503.9885 ~ kim@uniquelysavvy.com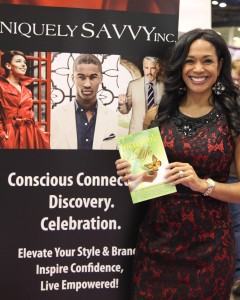 Kim (Crumpler) Peterson is Founder of Uniquely Savvy, Inc and is a Champion of People who have a conscious connection to wanting to BE their best and dress their best to align from the inside-out!  Kim works with individuals, teams, and organizations to elevate authentic personal brands and style, inspire confidence, and live more empowered.  As a keynote speaker, image consultant, and personal style & branding coach, she works tirelessly, decisively and thoughtfully to bring about goal oriented solutions and results to those she serves.  You're invited to: Join the conversation on Uniquely Savvy's Facebook business page, call for a free phone consultation, or book Kim to educate & inspire at your next!   Available for keynotes, workshops, seminars, and girlfriend parties, the programs your participants will love range from personal style, professional image and branding, to hope, freedom, faith, and living an incredible life in spite of trauma. Kim co-authored, "Incredible Life: Top Experts Reveal How to Create Yours".  Contact Kim @ 425.503.9885.