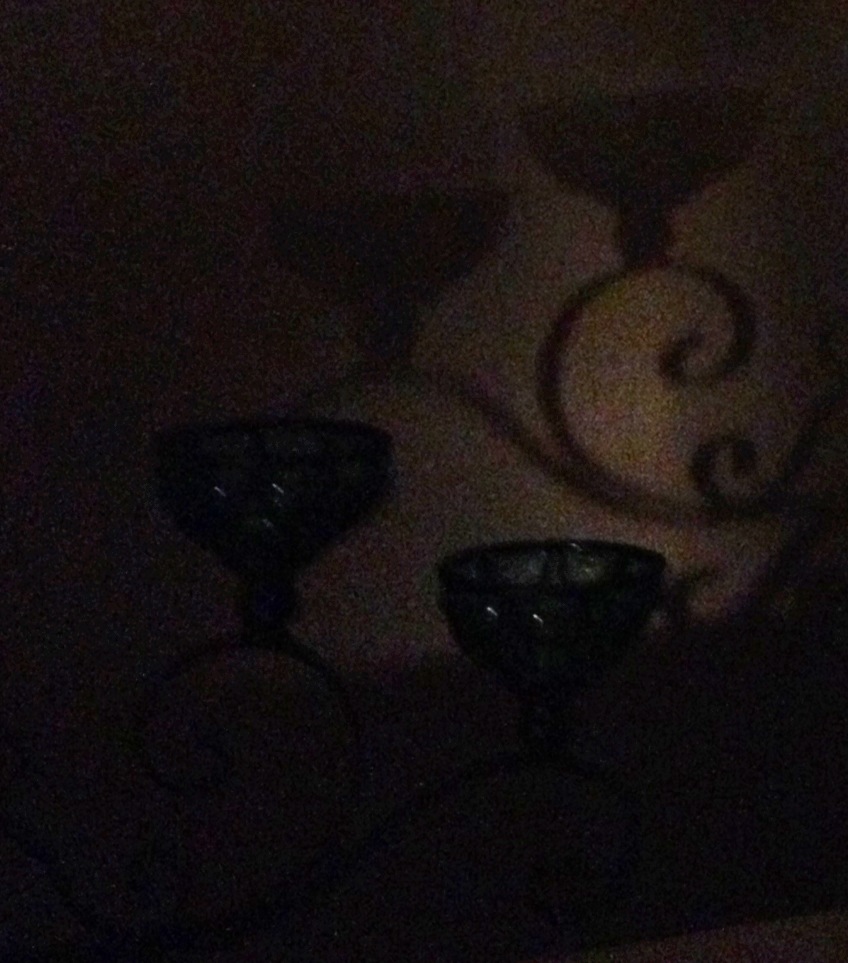 Early Mornin' Confession  (FB post from 3 something AM on 6.25.14)
I sometimes feel like I'm running naked through the streets after posting my
LEXI video
a couple of weeks ago – that's pretty vulnerable, yet I feel no shame. What I'm trying to say is -my introvert self realized how much I put myself out there *and* how committed I am to being available to the bigger picture though that's not clearly in focus yet. With that, on a personal level I've been energetically wiped the last couple of weeks and have been quietly rebuilding for this "new normal" ever since. You see even though I'm a cautious risk taker and the cost benefit ratio of me sharing that program was right (or I wouldn't have done it), I had no idea that I would feel so zapped – but slowly it's making sense! That was a lot of holding space for myself and for others……While I didn't know the fullness of the message's importance, I'm coming to realize it more each time I hear a man or a woman validate it through their own stories. There is a desire for "challenging their own lies" so that they can live out more of who they were designed to be stylistically, relationally, professionally, and beyond….and it seems to be the right time. I've been asked to share this program next month at another event. And again, possibly in August.
….That said, professionally my energy over the last couple of weeks has been lively as I've had the privilege to witness clients both stylistically and developmentally experience ahas, breakthroughs, and gratitude as they become more confident in their own skin and style (keep your eyes open for highlights and tips!)….The Speaker's Academy (National Speaker's Association) has brought many gifts as well through shared experiences and learnings from other speakers and educators. Thoughtful exchanges and celebrations – learning tons and appreciating this opportunity to hone presentation skills to be more effective.
Feeling, no *knowing* I'm blessed. How are YOU?
Championing YOU from the Inside-Out and goin' back to bed, XO
(Cool silhouette: fridge light against my candelabra, love it!)
Championing YOU…YOUR STYLE, BRAND, AND CONFIDENCE
from the "Inside-Out", Kim
Desire more?
Kim (Crumpler) Peterson is Founder of Uniquely Savvy, Inc and is a veteran Personal Style & Branding Coach, Wardrobe Stylist, J. Hilburn Custom Menswear Style Consultant, Co-author, and Speaker.  With a commitment to excellence (not perfection!), Kim delivers results and is passionate about helping men & women BE comfortable and confident in their own skin, step more into their potential, and attract more of who and what they truly want in life! Kim invites you to: Join the conversation on Uniquely Savvy's Facebook business page, call her for a free phone consultation, or book her to speak at your upcoming event. Available for keynotes, workshops, seminars, and girlfriend parties, the programs your audience will love range from personal style, to professional image and branding. Additionally, Kim co-authored, "Incredible Life: Top Experts Reveal How to Create Yours", and speaks to a variety of audiences on personal empowerment – bringing inspirational messages of hope and sharing practical tips and tools learned on her inside-out, "From Fear to Freedom" journey. Contact Kim @ 425.503.9885.