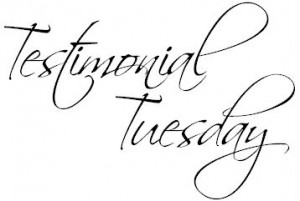 It's testimonial Tuesday!  An opportunity to share highlights & experiences of savvy men and women who've benefited from investing in themselves in small -or big ways.   How?  By aligning their authentic personal brands and personal style with who they are & what they're up to in life!
From increased confidence, to winning more business, to simply saving hundreds, if not thousands, of dollars on mistaken purchases, each week you can read snip-its from a client's POV, as well as learn a bit more about  Uniquely Savvy's style, branding, and shopping solutions .  -I'm honored to have championed individuals in achieving their image objectives both locally and internationally via our Virtual Style Program, and I'm honored that you've stopped by to read our blog.  – To your continued success!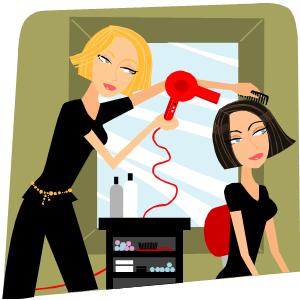 "'Only your hairdresser knows for sure…" …an old advertising line, but still true. Having relocated from the East Coast two years ago, I was called back to NYC for an important business event, requiring a few days' involvement before the culmination of a speech before 800 people. Obviously, having been in business for 35 years, one wants to look and be her best.
Who do I turn to? My hairdresser, who knows everything about Seattle. Including Kim Crumpler and her business, Uniquely Savvy.
First impression: phone call and immediate online follow-up. Kim's business acumen plus her understanding personality indicated to me that I wanted to pursue her services.
She is buttoned up from first encounter to final solutions. Kim was very accommodating to my personal schedule, and made every effort to learn who I was and what my needs were before we ventured out into the vast shopping arenas.
Needless to say, my outfits, from top to bottom – were perfect. And when you LOOK your best, you FEEL your best, and you DELIVER — and that's what I did — and that's what Kim did for me."
— Corporate VP, Advertising
Fortune 500 Company
Championing YOU…YOUR CONFIDENCE, BRAND, and STYLE
From The "Inside-Out", Kim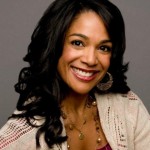 Desire more?
Kim Crumpler is Founder of Uniquely Savvy, Inc and is an 11 year veteran Personal Style & Branding Coach, Personal Shopper, Author, and Speaker. An expert, Kim delivers results and is passionate about helping men & women BE comfortable and confident in their own skin, look and feel amazing, and attract more of who and what they want in life! Kim invites you to: Join the conversation on Uniquely Savvy's facebook business page, call her for a phone consultation to determine how you will best benefit from her expertise, or book her to speak at your upcoming event. Available for keynotes, workshops, seminars, and girlfriend parties, the programs your audience will love range from personal style, to professional image and branding. Additionally, Kim co-authored, "Incredible Life: Top Experts Reveal How to Create Yours", and speaks to a variety of audiences on personal empowerment – bringing inspirational messages of hope and sharing practical tips and tools learned on her inside-out, "From Fear to Freedom" journey. Contact Kim @ 425.503.9885 or learn more at www.uniquelysavvy.com.