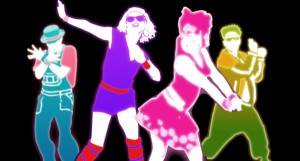 The Canadian holds the title: "Best Dressing Room Comedy!"
While doin' the norm -trying on a selection of pre-shopped goodies-I asked him if he liked to dance. He replied, "Yes." I asked, "What kind of dance?", to which he replied by throwing his hands in the air and shakin' his booty (in quick, precise movements)…."You know dance club kinda dancin'!"
We laughed so loud and for so long!!! Guess you had to be there?!
(Note to self:  Don't laugh at clients….)
….Fortunately, we accomplished his head-to-toe objectives:  Created an understated,  sporty, and preppy wardrobe for his social life + a carry on wardrobe for travel to the tropics.
……Tons of fun, love what I do!
Championing YOU…YOUR CONFIDENCE, BRAND, and STYLE
From The "Inside-Out", Kim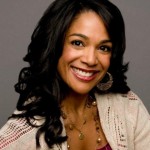 Desire more?
Kim Crumpler is Founder of Uniquely Savvy, Inc and is an 11 year veteran Personal Style & Branding Coach, Personal Shopper, Author, and Speaker. An expert, Kim delivers results and is passionate about helping men & women BE comfortable and confident in their own skin, look and feel amazing, and attract more of who and what they want in life! Kim invites you to: Join the conversation on Uniquely Savvy's facebook business page, call her for a phone consultation to determine how you will best benefit from her expertise, or book her to speak at your upcoming event. Available for keynotes, workshops, seminars, and girlfriend parties, the programs your audience will love range from personal style, to professional image and branding. Additionally, Kim co-authored, "Incredible Life: Top Experts Reveal How to Create Yours", and speaks to a variety of audiences on personal empowerment – bringing inspirational messages of hope and sharing practical tips and tools learned on her inside-out, "From Fear to Freedom" journey. Contact Kim @ 425.503.9885 or learn more at www.uniquelysavvy.com.