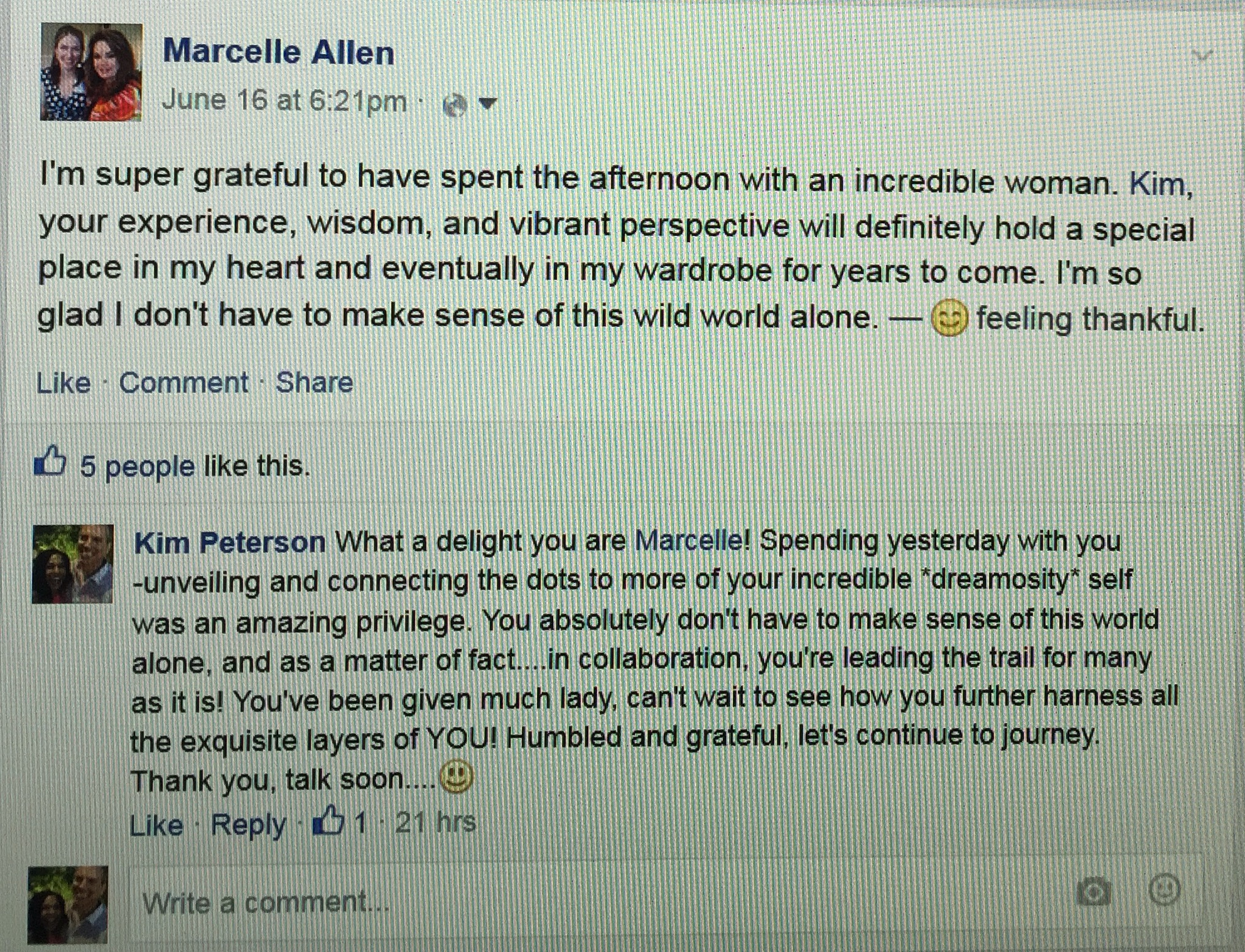 Had a meaningful and life giving branding session with this powerhouse.  Sounds like gaining a conscious connection to her truth and her brand identity was a game changer for both of us!
…Uniquely Savvy's take on Personal Branding is about the conscious connection between your authentic self, your unique story and contribution, and how you show up in the world -to include the clothes you choose to wear.  Among other questions our process aims to answer, "Who am I? "What is my purpose?" and "What is my unique value proposition?"
Why is this valuable?  Your answers along with your personal branding experience culminate into a fortified mindset and elevated statement of style that aligns with your personality, purpose, passions, skills, talents, abilities, values and more!
Discovering your authentic personal brand is both empowering and liberating!  When you take ownership of your personal brand it inspires confidence, elevates your influence, frees up mind-space, and empowers you to attract (or release) more of who and what you truly want in life and business.
Do you desire more of that?  Why wait?
READY to BE CHAMPIONED in YOUR STYLE, BRAND & CONFIDENCE?  Call me… 
425.503.9885 ~ kim@uniquelysavvy.com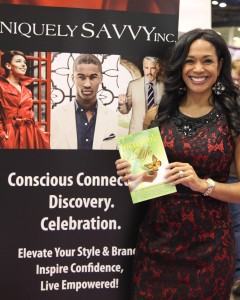 Kim (Crumpler) Peterson is Founder of Uniquely Savvy, Inc and is a Champion of People who have a conscious connection to wanting to BE their best and dress their best to align from the inside-out!  Kim works with individuals, teams, and organizations to elevate authentic personal brands and style, inspire confidence, and live more empowered.  As a keynote speaker, image consultant, personal style & branding coach, and "Living Your Truth" coach, she works tirelessly, decisively and thoughtfully to bring about goal oriented solutions and results to those she serves.  You're invited to: Join the conversation on Uniquely Savvy's Facebook business page, call for a free phone consultation, or book Kim to educate & inspire at your next!   Available for keynotes, workshops, seminars, and girlfriend parties, the programs your participants will love range from personal style, professional image and branding, to hope, freedom, faith, and living an incredible life in spite of trauma. Kim co-authored, "Incredible Life: Top Experts Reveal How to Create Yours".  Contact Kim @ 425.503.9885.