About Kim
"I am a Champion of leaders, emerging leaders and organizations who want "no more excuses".
These difference makers want confident breakthroughs around their authentic personal brand experience, identity and style so that they can uniquely & authentically package and differentiate themselves in the marketplace -and beyond, to achieve
accelerated & game-changing success
while bringing their unique gifts to the world."
Who are YOU?
Are You…
 • Suffering from Imposter Syndrome?
• Positioning Yourself for Leadership & Promotion?
• Not Feeling Comfortable & Confident in Your Own Skin?
• Sick & Tired of Wasting Time and Money on Mistaken Purchases?
• Unclear How to Effectively Speak About What You Do & How You Deliver Results?
• Having Trouble Matching Your Outer Appearance with Your Inner Talents, Feelings
and Aspirations?
• Ready to Take Ownership of YOUr Unique Skills & Abilities So You Can Make a Bigger
Impact in the World?
•Ready to Get Seen, Get Heard and Attract More of the Clients & Opportunities You Really Want?
If YES, together let's mine your truth, consciously connect to your value, unveil your inner champion and discover how to BE and LOOK like the Total Package
that you are with confidence, clarity and ease!
I champion transformational breakthroughs around YOUr personal brand identity, story and style, so you're equipped to:
(S)PEAK
(A)CT
(L)OOK

(L)IVE
YOUr authentic personal brand out loud in a clear, focused & powerful way so you stand out in a crowded market while making a bigger impact in the communities you serve!
As a Personal Brand & Style Consultant and Author & Keynote Speaker I take a holistic, customized, and detail oriented approach to working with individuals, teams &  organizations who desire to:
• Stand Out in a Crowded Market
• Gain Clarity Around Their Vision, Values & Goals
• Live Authentically Empowered from the Inside Out
       • Achieve Confident, Aligned, Effortless & Savvy Style
• Inspire Trust and Confidence in Themselves & Others

• Create Impactful Elevator Pitches that Position Them for More Wins
       • Develop & Harness their Authentic Personal Brand for Success, Leadership, Influence & Promotion
Goal Oriented Results are Delivered through 3 verticals:

• Consulting: Personal Brand, Style, Success
• Shopping – Discount, Designer + J Hilburn Custom & Ready to Wear Menswear
• Speaking: Keynotes, Seminars, Workshops
Serving clients both locally and globally through virtual consulting , and with a commitment to excellence, I've been honored to serve Senior VPs at Boeing, Microsoft, Amazon, T Mobile, and Physio Control, as well as professionals in real estate, finance, law, sports, media, education, and various other industries.

Partial List of Speaking Clients: Key Bank, Amazon, KOMO News/Seattle Refined, Kimpton Hotels, Williams Kastner, Evergreen Hospital, Inspired Success: Emerging Leaders, LEXI Leadership, Northwest Women's Show Summit, Windermere Symposium, Central Washington University, Seattle Pacific University, YMCA Youth Leadership Institute, The Beyond Project,  and various Chambers & faith based organizations.
---
Kim's Personal Transformation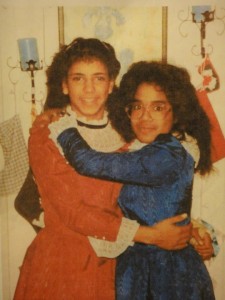 Kim (in blue) understands the power of achieving personal style and owning your authentic personal brand because she did it first for herself. The Kim of yesterday was overweight, under-styled, poor, and lived a story of compounding adversity. After years of settling for less than best, Kim made a choice to intentionally begin an inside-out transformation process. This ongoing journey began on a foundation of truth, right perspective, and the possibilities of what could be. Kim then went to work rooting out and changing her limiting beliefs, while avidly researching and applying style principles. Tenacity and vision helped Kim transform her own life stylistically, relationally, professionally, and beyond —and those same qualities enable her to be the successful personal brand and style coach, wardrobe stylist, and public speaker she is today.  Additionally, individuals have come to trust Kim in a liberating arm of "Living My Truth" coaching.  Kim champions and guides clients in a focused self discovery of finding their authentic truth,  determining their core values, and speaking in their empowered voice -and supports them as they exercise the necessary courage to live out who they truly are.
Hear Kim's inside-out transformation interview here
---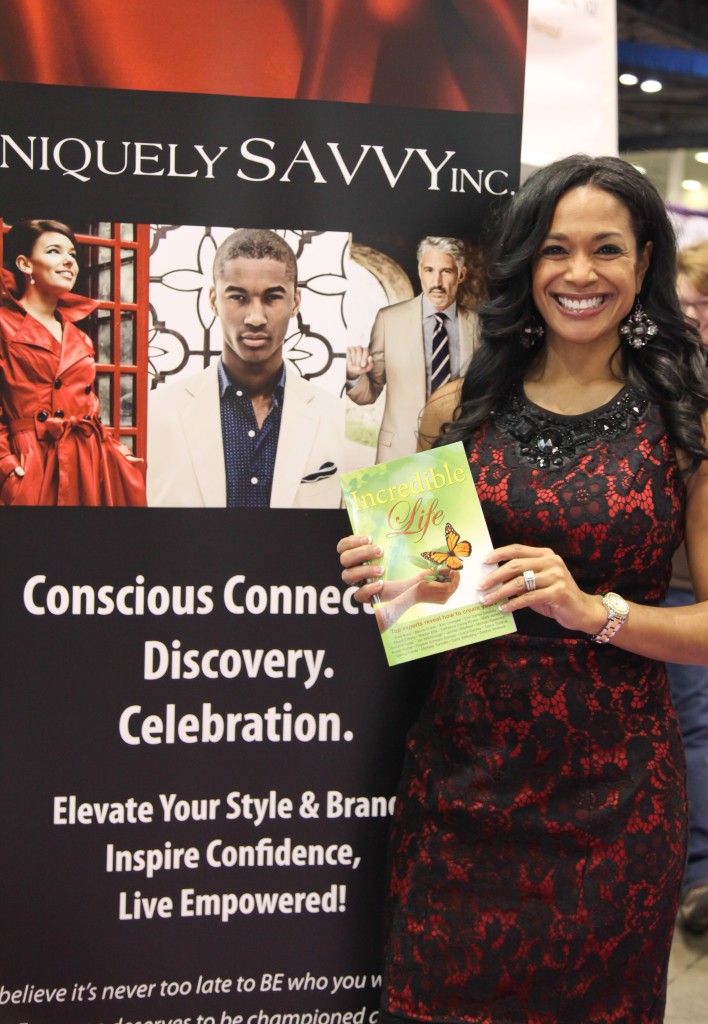 The Journey to Uniquely Savvy
I graduated from Central Washington University, aspiring first to be an attorney, then a psychologist – but at one point, I paused to ask, "What has really made an impact in my life?"
The answer?
Becoming more comfortable and confident in my own skin. Through my own lack of confidence and struggle to BE me, I realized that if teens, men and women could free up mind space around how they "look and feel" about themselves—just as I had begun—they would ultimately be freed up to explore and experience more important things in life: family, friends, purpose, contribution…even legacy. That began my journey to becoming a personal brand and image consultant.
I'm now healed up and ready to share (for a bigger message of hope):  Uniquely Savvy Inc was founded in 2000 while I was homeless and leaving an abusive marriage.  Safe to say I was highly motivated -to serve clients well while building a brand folks could lean into, candidly – I knew I would *need* referrals.
My first client was a Coldwell BankerBain Real Estate Professional.  News of Uniquely Savvy spread like wildfire in the real estate community and for the last 16 years I've been a Trusted Advisor, in that industry in particular – yet leaders and emerging leaders from various industries and backgrounds have come to enlist me as a part of their Success Team.

A member of AICI, and now with over 30 years in the fashion industry and double digit years of continuing education, coaching and yes…therapy, my experience has enabled me to bring deep dive know-how, relatability and discernment to successfully champion individuals to YES, look fabulous – but also break chains and emerge into greater levels of freedom -stylistically and beyond.  Clients and members of Uniquely Savvy's community are living more confident, rewarding and fulfilling lives through our personal and professional development programs specifically designed to help them be more successful across many stages of life…I could not be more thrilled!
At least 3 lessons can be mined here:
1.  Beauty can come from the ashes of our life stories.
2.  Your past does not define you, it supports you!
3.  If I can do it, so can you!!!
Today I live in bliss… after having Maui'd my college sweetheart, Mr. Kelly Peterson on July 4th, 2013 – yay!
---
Mine Your Truth & Emerge from the Struggle:
Achieve Effortless, Aligned & Savvy Style
Speak with Impact & Unshakable Confidence
Clarify & Live Your Vision of Success
Own Your Unique Genius
BE the Total Package!
Get Seen, Get Heard for All the Right Reasons & Achieve Game-Changing Success
with Confidence, Clarity and Ease!

Call 425.503.9885 for a Complimentary Needs Analysis.