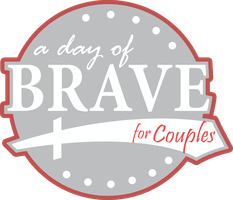 Hoping your weekend has been good to you, I'm reminded about an opportunity you might want to know about next Saturday, April 18th. It's called "A Day of Brave for Couples", but single tickets are available.
"Healthy communication after abuse is explored during this one day event. Gain a better understanding of what the thinking is behind what we say, how we say it, and why it matters. If you or someone you love has been abused, this will help give insight and tools to a more healthy relationship."
My friend Sue Mocker, has an incredible story and insight that she uses to bring hope and healing to individuals who have experienced abuse. In her own right, she is brave and courageous and I thank her for the needed work she is doing. If this is relevant for you or someone you know, you can find more info here: (http://tinyurl.com/kltklwv)
READY to BE CHAMPIONED in YOUR STYLE, BRAND & CONFIDENCE?  Call me… 
425.503.9885 ~ kim@uniquelysavvy.com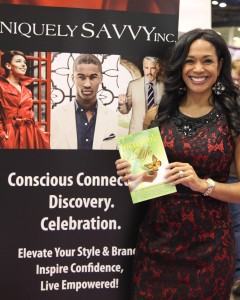 Kim (Crumpler) Peterson is Founder of Uniquely Savvy, Inc and is a Champion of People who have a conscious connection to wanting to BE their best and dress their best to align from the inside-out!  Kim works with individuals, teams, and organizations to elevate authentic personal brands and style, inspire confidence, and live more empowered.  As a keynote speaker, image consultant, and personal style & branding coach, she works tirelessly, decisively and thoughtfully to bring about goal oriented solutions and results to those she serves.  You're invited to: Join the conversation on Uniquely Savvy's Facebook business page, call for a free phone consultation, or book Kim to educate & inspire at your next!   Available for keynotes, workshops, seminars, and girlfriend parties, the programs your participants will love range from personal style, professional image and branding, to hope, freedom, faith, and living an incredible life in spite of trauma. Kim co-authored, "Incredible Life: Top Experts Reveal How to Create Yours".  Contact Kim @ 425.503.9885.