The theme for which I was honored to be the luncheon keynote at this Mother/Daughter Luncheon?
"Fashioning Yourself in the Holy Spirit."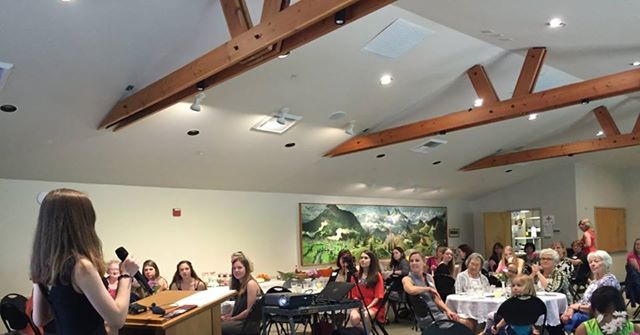 Middle school girls who were going through confirmation at St. Andrew's Church learned
how to put on an event by their mentor, Jill Nichols-Hicks!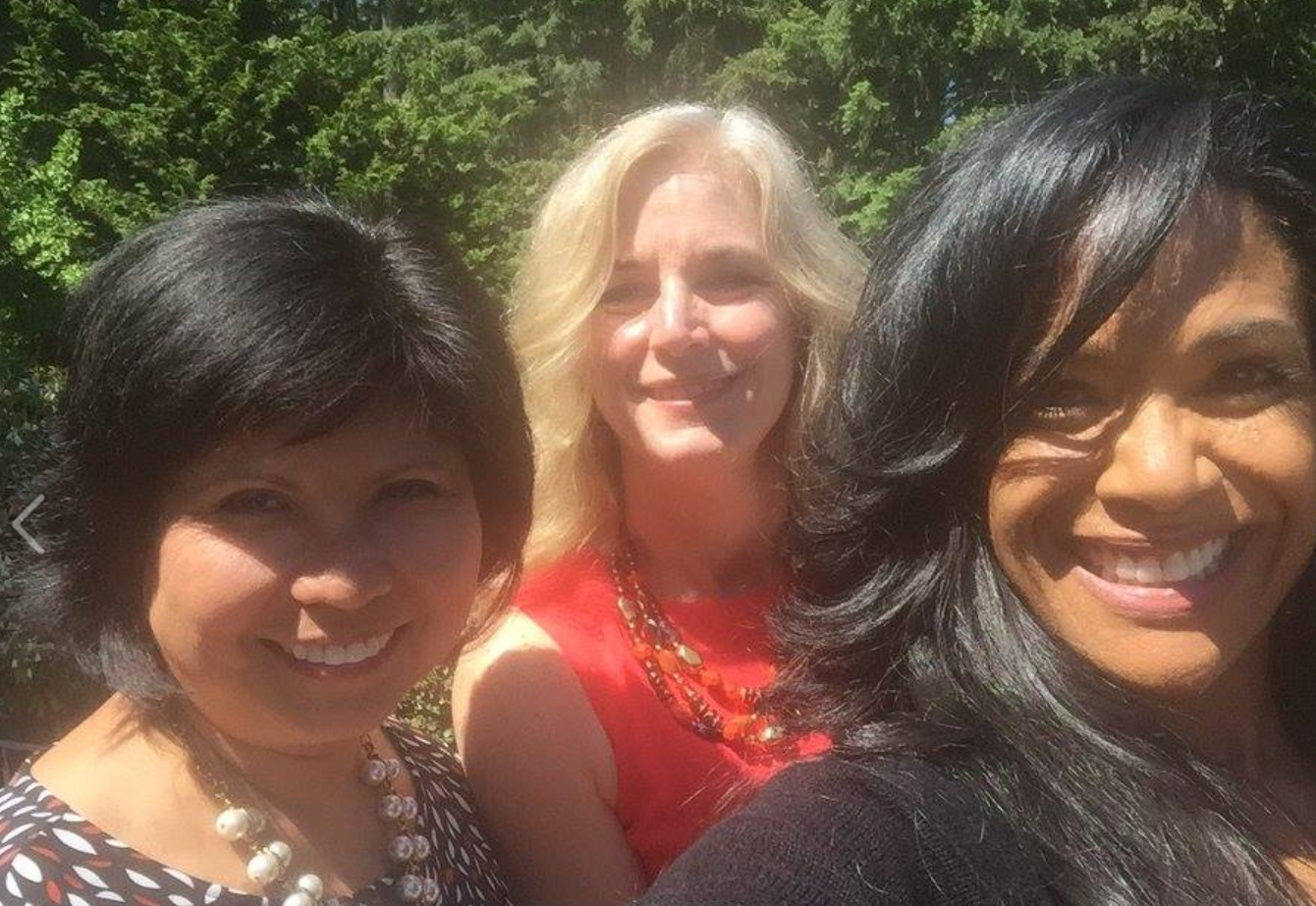 Cecelia and Jill are Co-Founders of Illuminating Women, a community group that meets in Issaquah, Washington.
A dynamic duo, Jill in the coral, is the mentor to these amazing young women at St. Andrew's!
CHAMPIONING YOUR CONFIDENT BREAKTHROUGHS in PERSONAL BRAND, IDENTITY & STYLE from the INSIDE-OUT, Kim
425.503.9885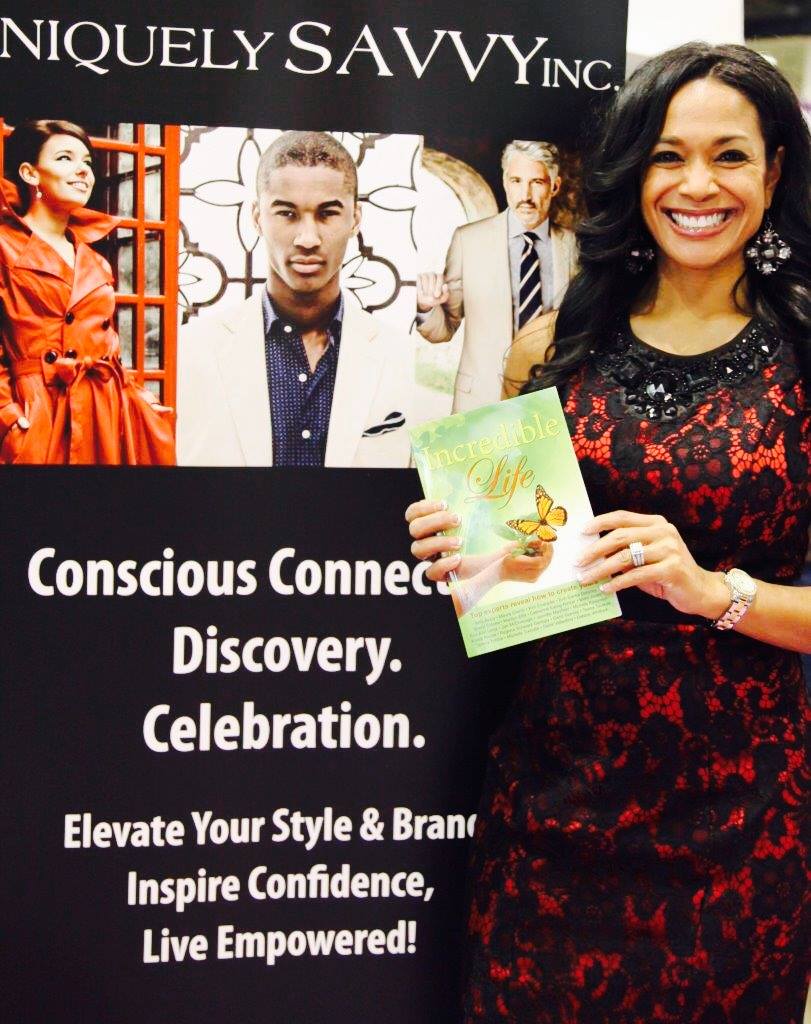 Kim Peterson is Founder of Uniquely Savvy, Inc and is a Champion of People who desire confident breakthroughs in BEing their best,  dressing their best, and showing up their best to align from the inside-out!  Kim works with individuals, teams, and organizations to elevate authentic personal brands and style, inspire confidence, and live more empowered so that they can attract more of who and what they want in business and in life!  As a keynote speaker, workshop facilitator, and personal brand & style consultant, she works decisively and thoughtfully to bring about holistic and goal oriented solutions to those she's honored to serve.