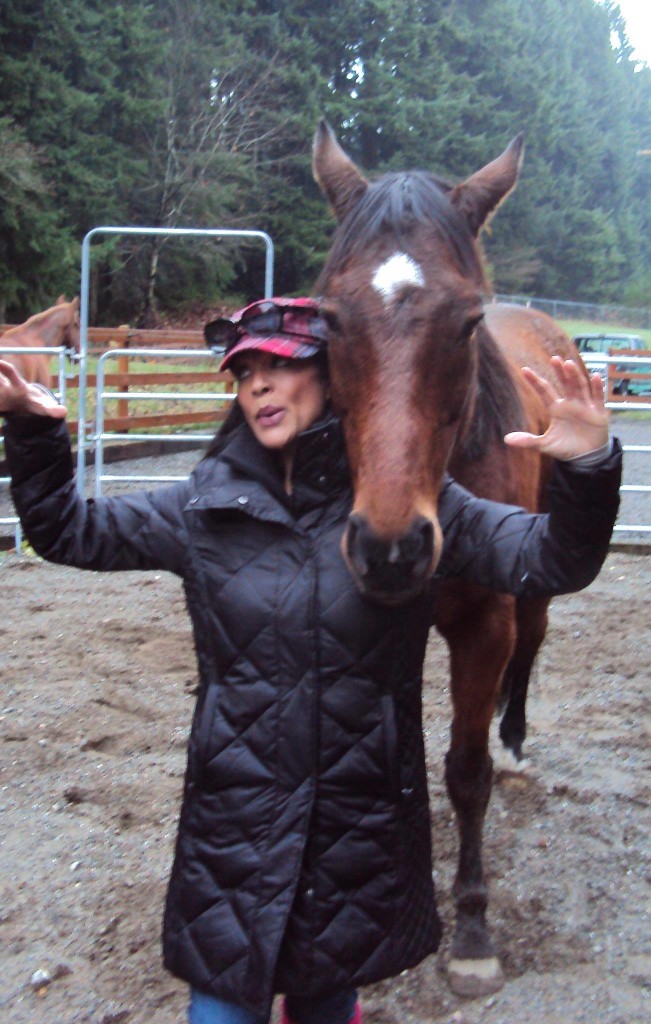 …These topics have been coming up lately so I thought to share what's on my mind!
*Family of origin work + domestic violence counseling w Rebecca K. for about 3 years.
At 30 yrs old, she boldly invited me to start unpacking the boxes of pain around my identity issues, lest I continue down the same path. She said I had done a good job "functioning" in the world, but that I was at a fork in the road and had a choice to make. Keep the boxes high on the shelf or get after the root causes of my dysfunction. No one had ever been so bold with me in my life to that point. …If she was willing to champion me through her boldness in truth, I was going to figure out how to be willing to show up. I did.
(Important to note: she was not at all giving DV an excuse – there are NONE, she was taking a holistic view of my life.) If you need a counselor who is a bold truth teller…
*Equine Coaching – not at all woo woo!!! What I learned is you can't BS a horse. A horse's very essence feels your energy and your incongruencies are revealed in how it responds to you because they are very intuitive creatures. This coaching work revealed my (even subconscious) mis-alignments in ways I could not deny. Horses can't be fooled…In that, tremendous breakthroughs can occur. Because I wanted that for myself, life changing outcomes resulted.
*The absence of grounded love makes our hearts ache. The absence of grace, keeps us cycling in shame. …Found both love and grace in my ever so tried…. and true relationship w/God. When I finally experienced a bit of what "grace" really is, I began to have more compassion for myself and others. When that happened, everything changed…Perspective changed. How can it not w/ the backdrop of the cross?
*Bonus: Hair blow outs! Period.
What are your top 3 referrals in life?
CHAMPIONING YOUR CONFIDENT BREAKTHROUGHS in PERSONAL BRAND, IDENTITY & STYLE from the INSIDE-OUT, Kim
425.503.9885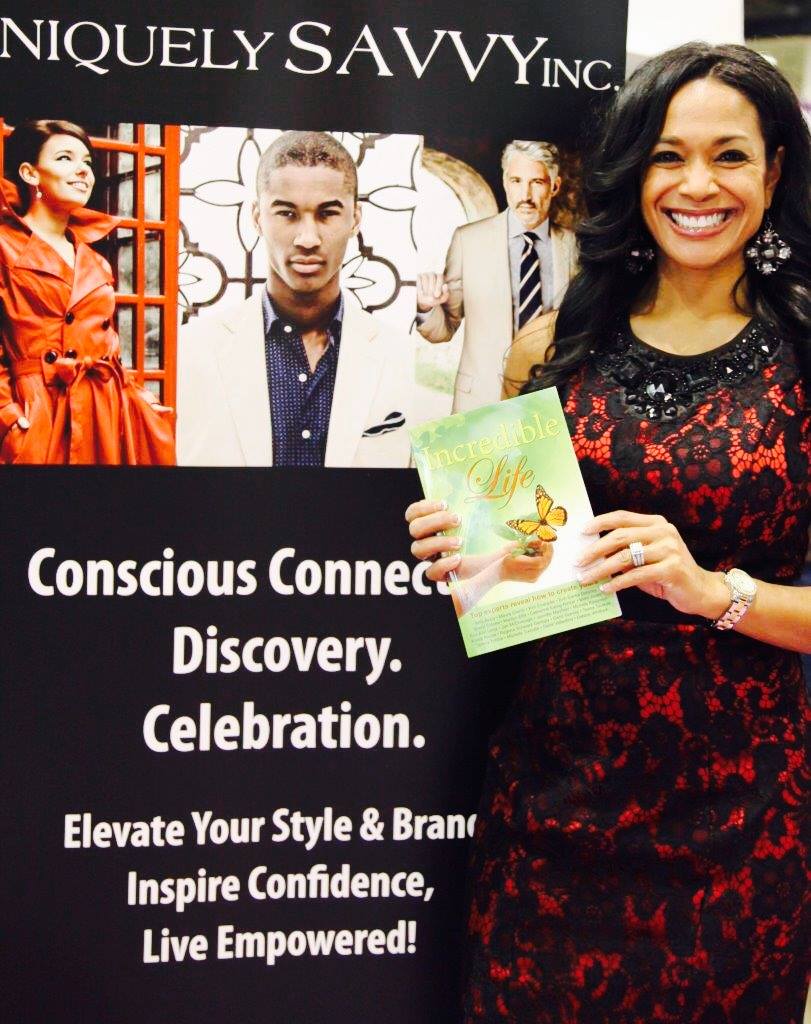 Kim Peterson is Founder of Uniquely Savvy, Inc and is a Champion of People who desire confident breakthroughs in BEing their best,  dressing their best, and showing up their best to align from the inside-out!  Kim works with individuals, teams, and organizations to elevate authentic personal brands and style, inspire confidence, and live more empowered so that they can attract more of who and what they want in business and in life!  As a keynote speaker, workshop facilitator, and personal brand & style consultant, she works decisively and thoughtfully to bring about holistic and goal oriented solutions to those she's honored to serve.